Transforming Specialty Benefits Management
SKYGEN is the trusted partner to deliver confidence and peace of mind to specialty benefit payers and government agencies responsible for the delivery and administration of specialty benefits. With cutting-edge technology solutions and expertly-driven third-party administration services, SKYGEN transforms benefits management and administration to reduce costs, increase healthcare value and elevate experiences and satisfaction for all stakeholders. With the introduction of the Dental Hub, we're breaking down barriers and connecting the entire industry -  like a virtual public square for dental where all participants can add to and leverage value from the broader community - eliminating old, manual processes, establishing new connections, and transforming business.
We serve 35 million member lives on our technology platform, and 10 million member lives through our outsourcing solutions.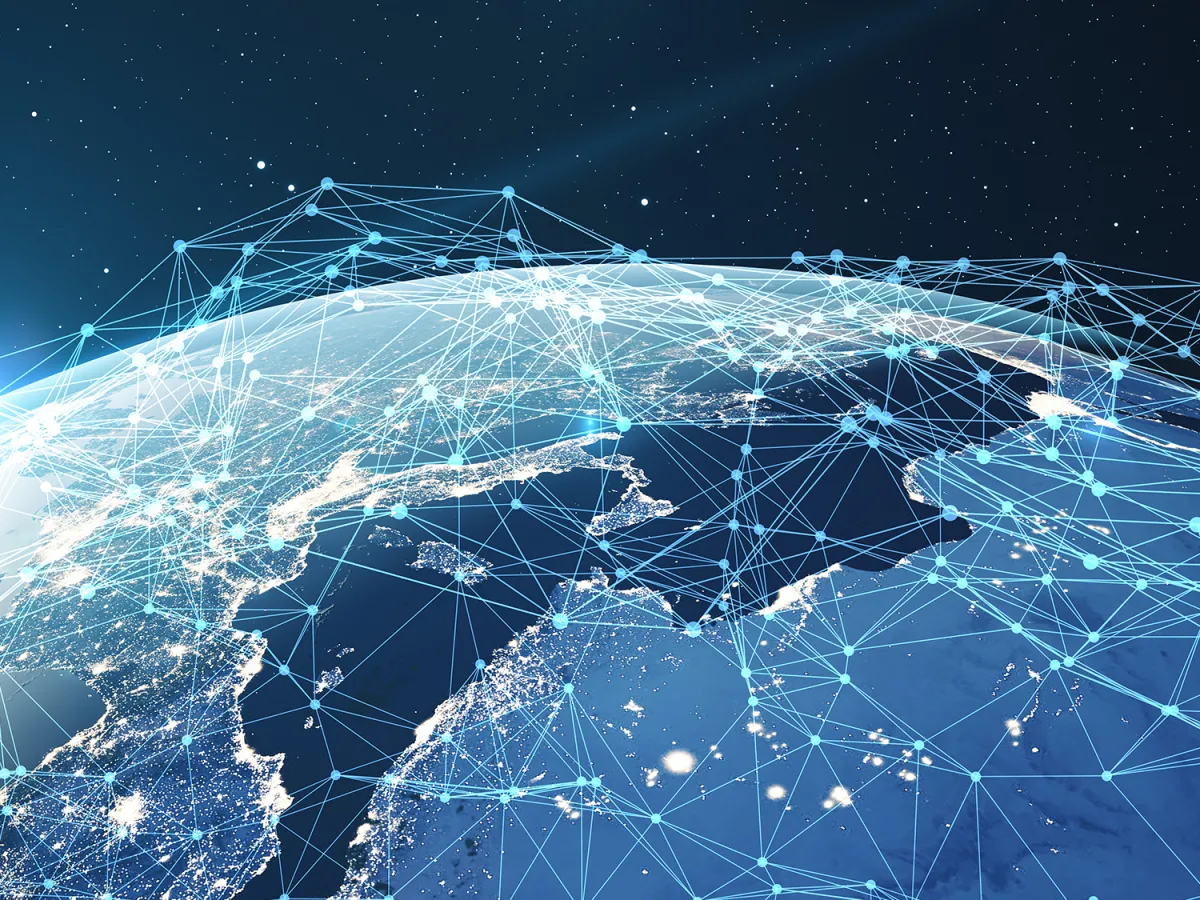 Our Story
For 30 years, SKYGEN has powered dental and vision connectivity solutions that inspire our clients to move confidently into the future by employing technology that creates unparalleled efficiencies, streamlines marketplace interactions, and drives better healthcare access, value and satisfaction.