When we're all connected, everyone wins.
Dental Hub is a single point of connection built to modernize relationships between dental practices, insurers, patients, and industry partners.
---
Designed to Unite Dental
Dental Hub is a game-changing technology that transforms how you do business. It eliminates the most painful parts of your business processes so you can focus on what matters most, the patients. Dental Hub is designed to improve productivity and ensure a positive experience for everyone in the dental industry.
Digital transactions
Fast, accurate and informed dental transactions
Instant Connection Between Payers and Providers
Online access to everything from credentialing to onboarding to instant claim processing.
Streamlined workflows
Manage day-to-day transactions more efficiently
Single-source provider information
Updated, verified data maintained by dental providers themselves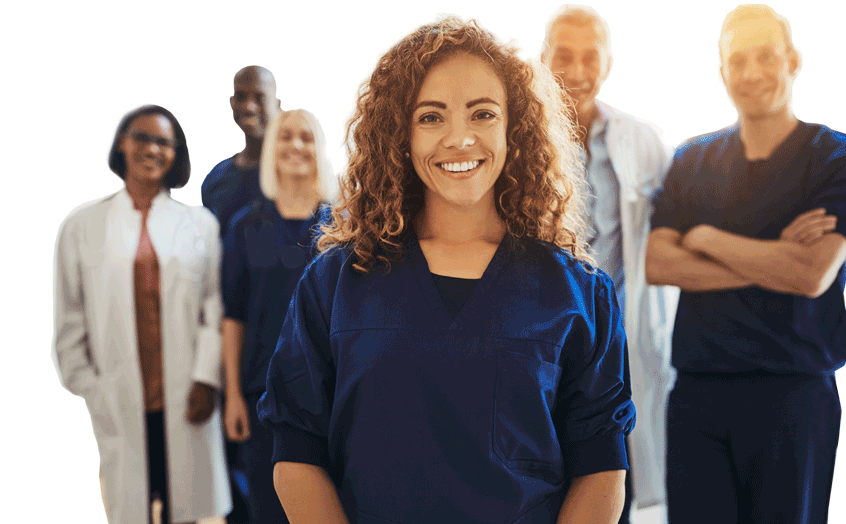 Dental Practices
Connect with participating dental insurers nationwide. Save time, energy, and money managing day‐to‐day transactions with dental payers and insurance companies.
Learn More
Dental Payers
Connect with participating dental providers nationwide. Lower your administrative costs, increase productivity, and delight your members and providers.
Learn More